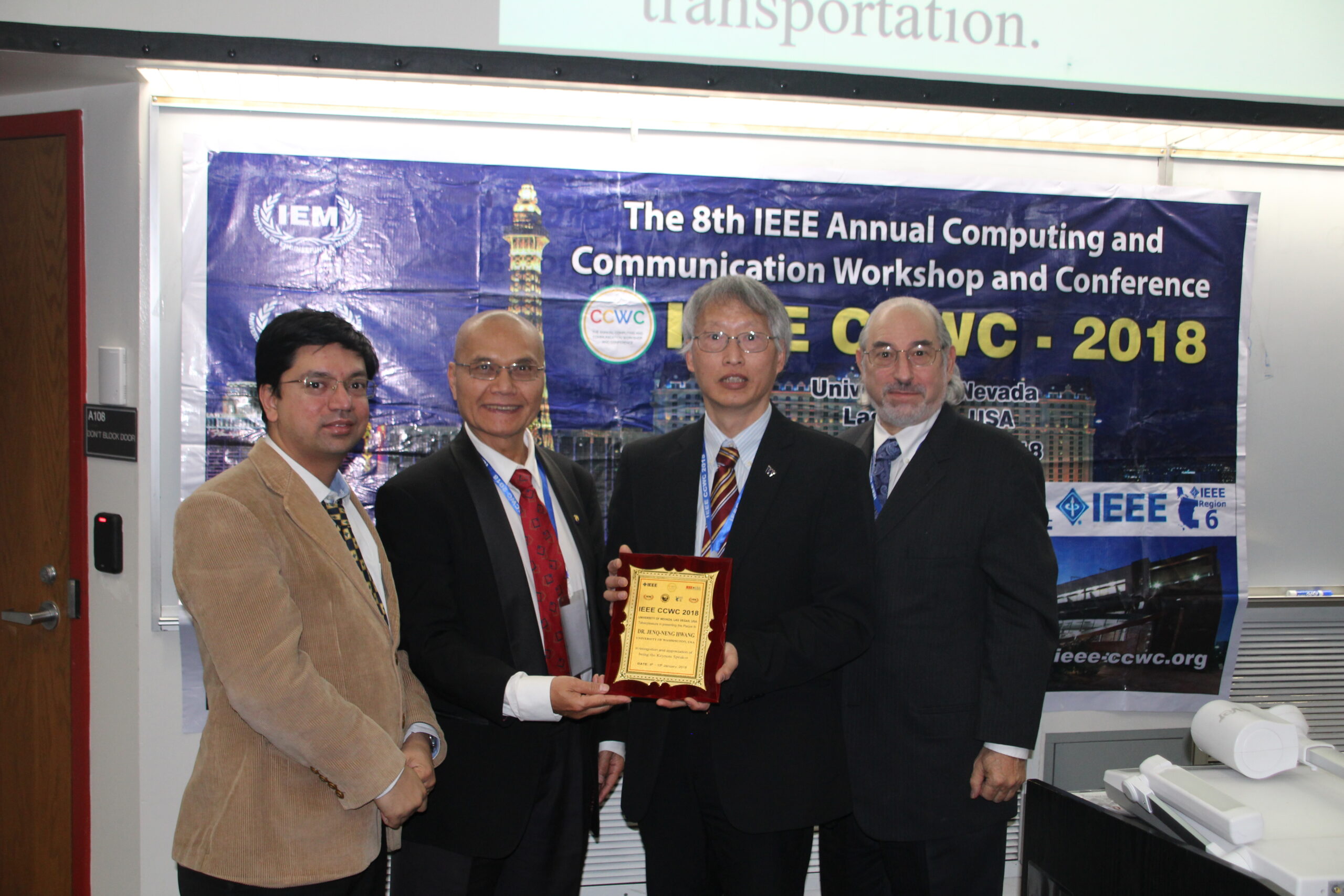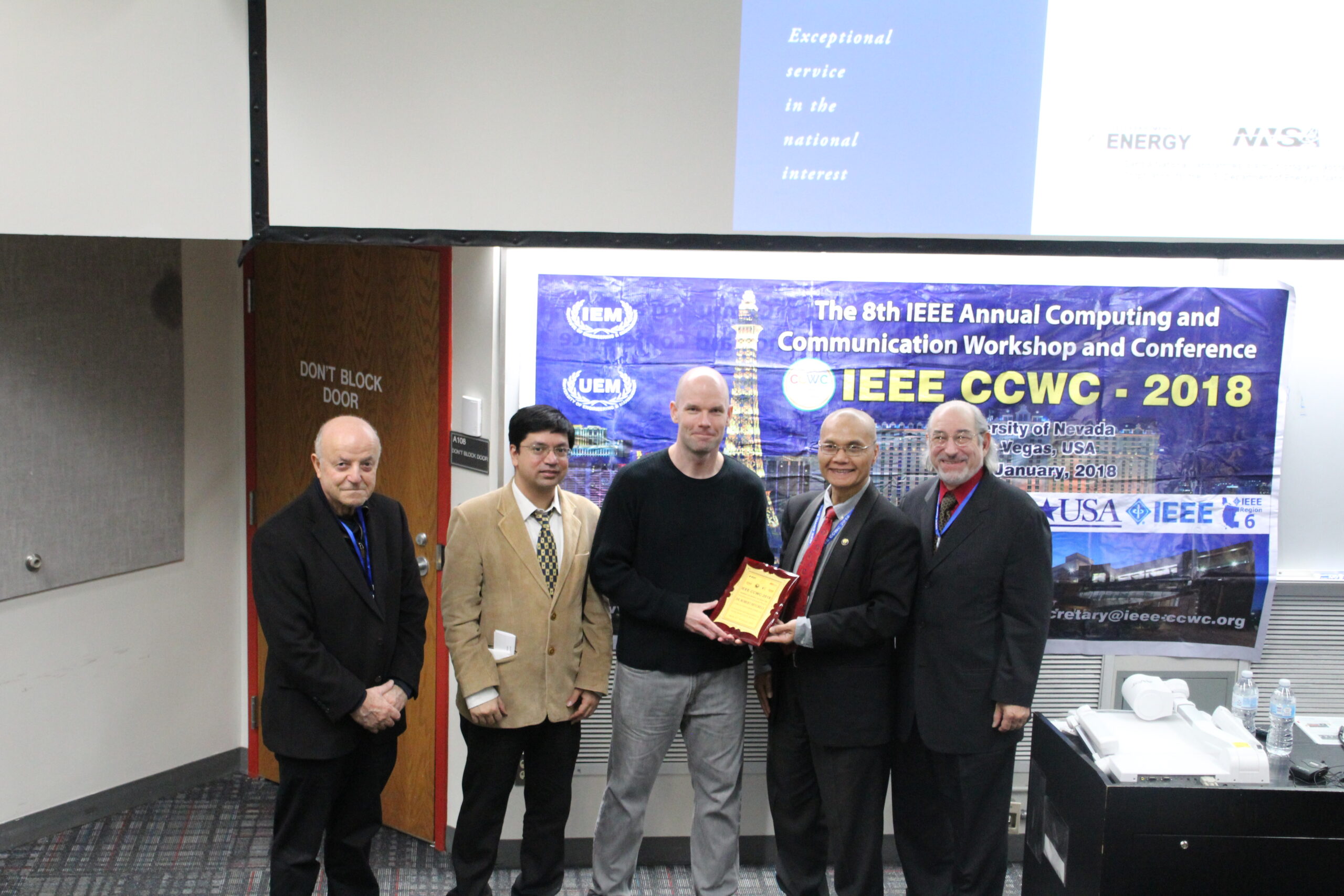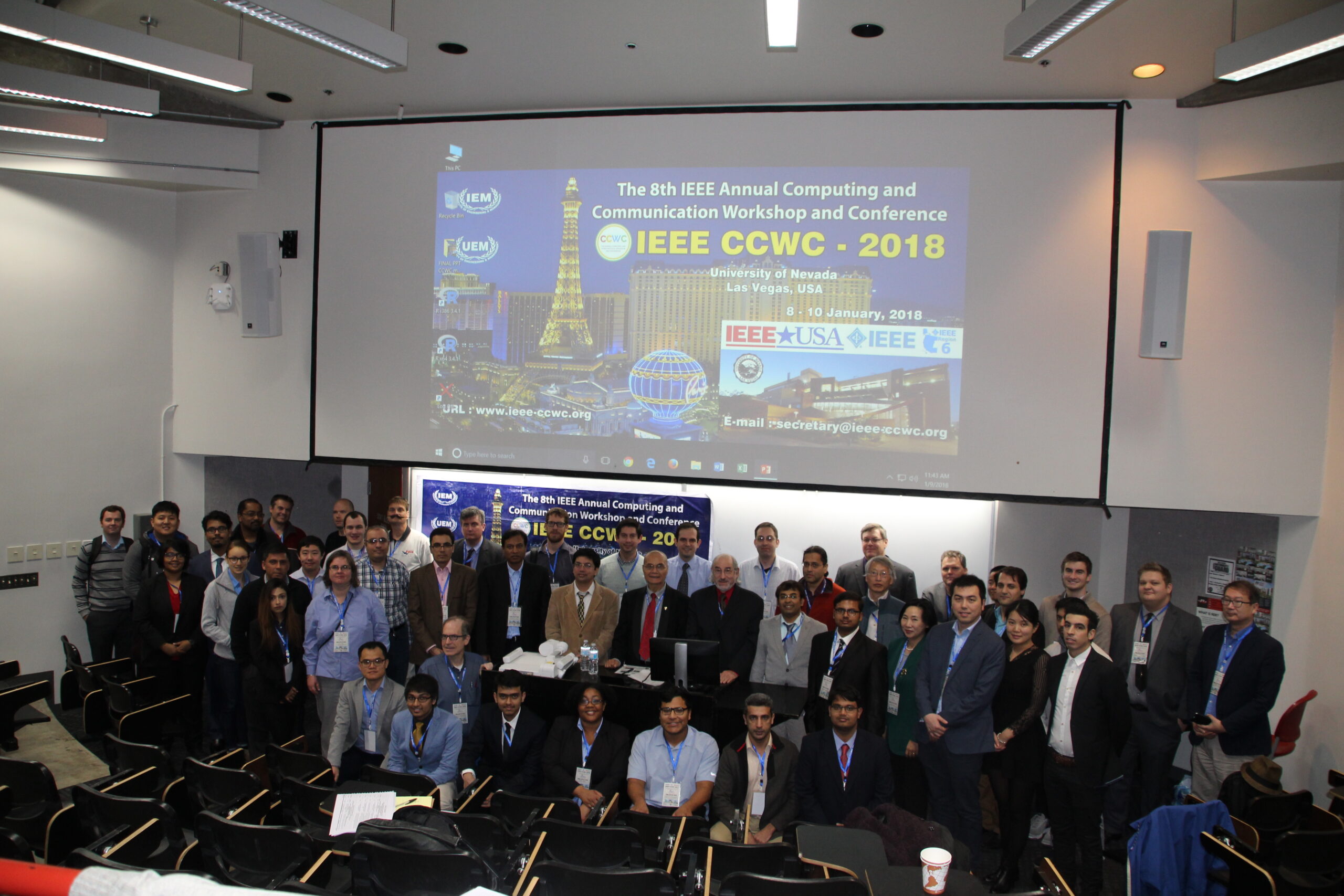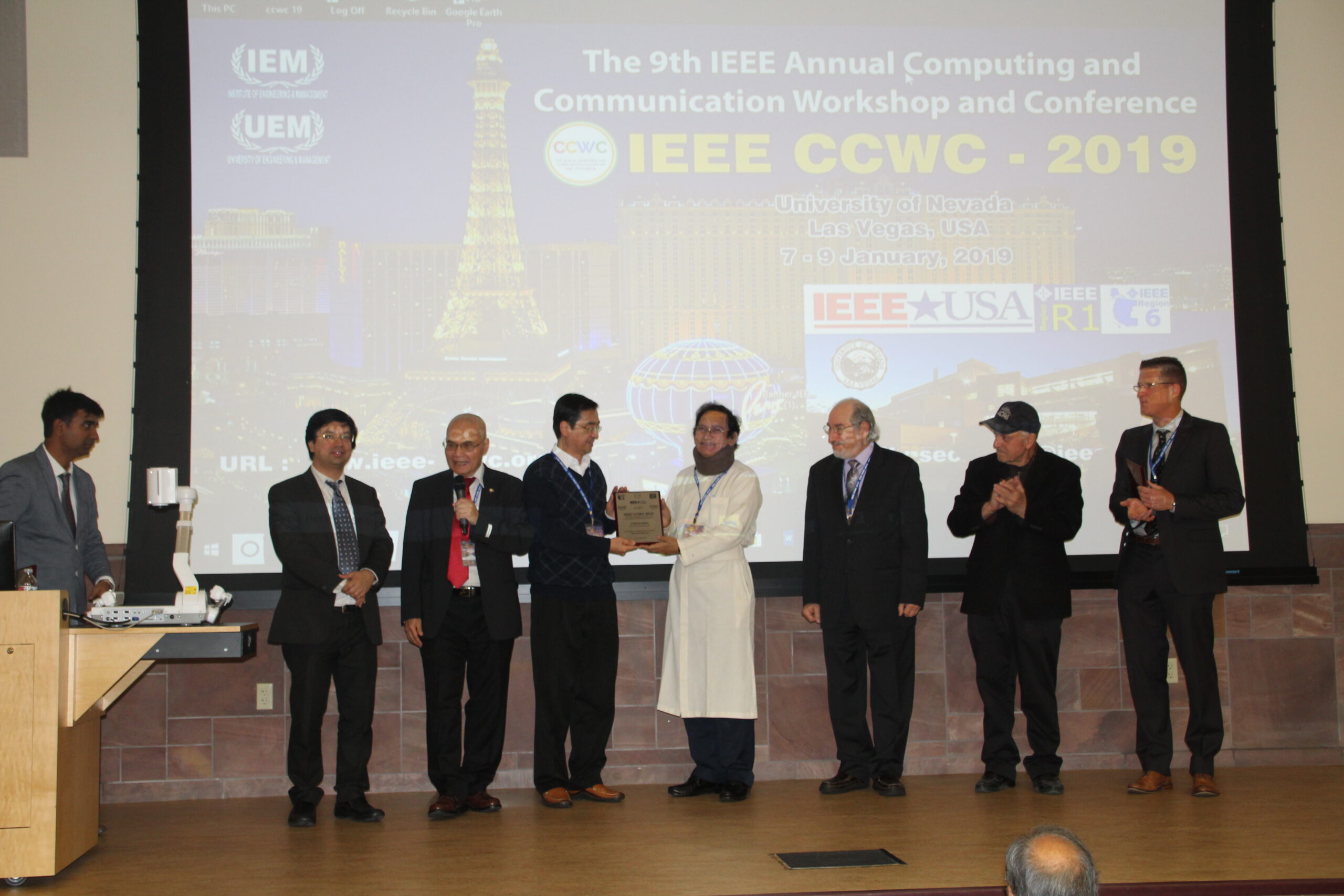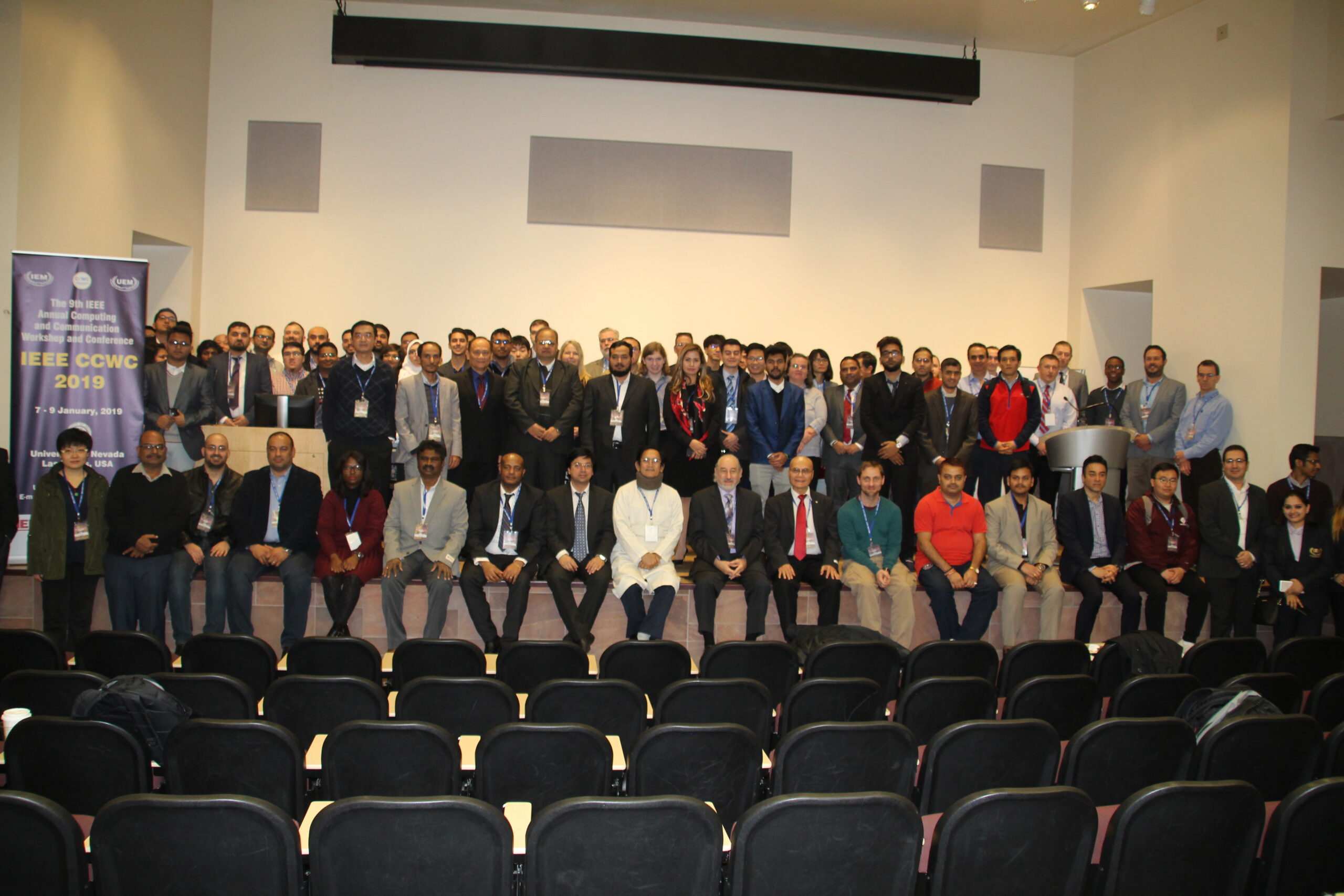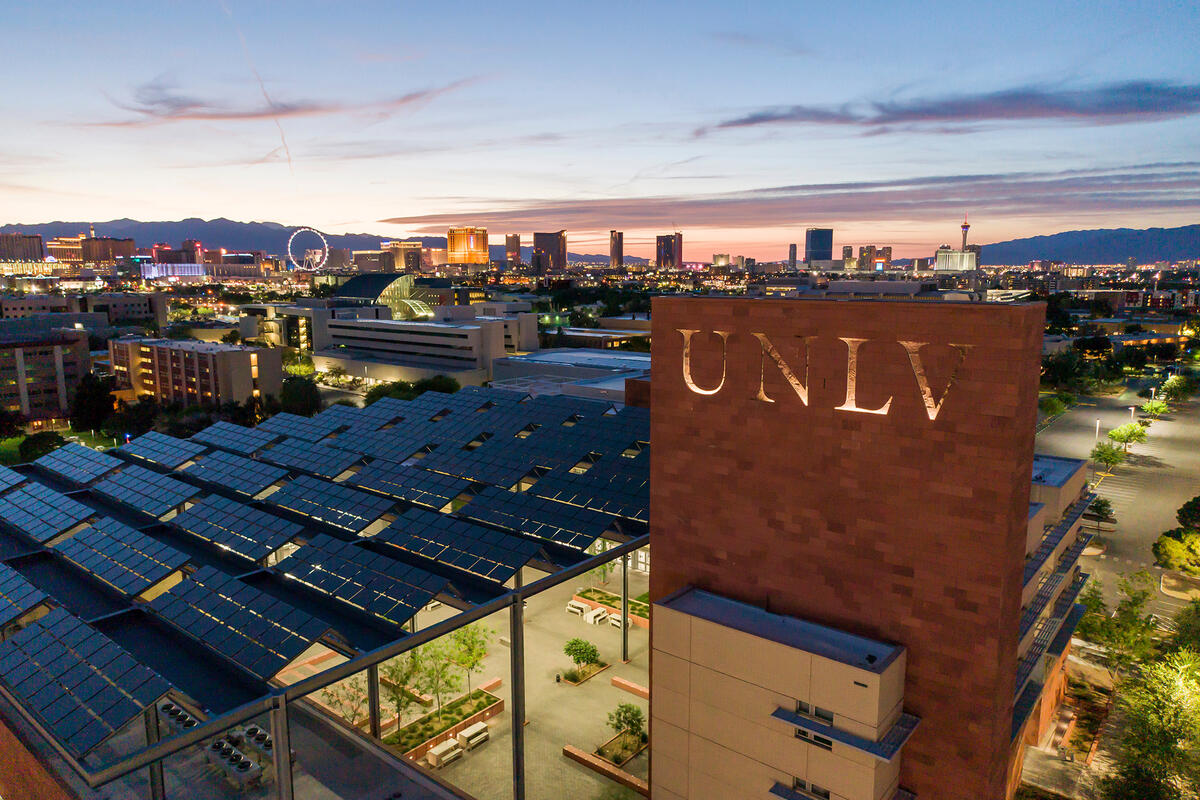 IMG_2874
Full paper submission: 30th Nov 2023
IMG_3052
Acceptance Notification: 8th December 2023
IMG_3110
Final/Camera-ready paper Submission: 16th Dec 2023
IMG_5758
Early-bird Registration Deadline: 16th Dec 2023
IMG_5797-Copy
Presentation Submission Deadline : 26th Dec 2023
thumbs_felicitation-2
Conference Date: 8 - 10th January 2024
Slide
Full Paper Submission: 23rd August 2023
Slide
Conference : 12 -14 October 2023
Slide
Acceptance Notification: 10th September 2023
Slide
Full Paper Submission: 23rd August 2023
Slide
Presentation Submission : 30th September 2023

Slide
Early Bird Registration: 21st September 2023

Welcome to IEEE CCWC 2024
Continuing from the outstanding success of IEEE CCWC 2023, we are very proud to present IEEE CCWC 2024 which will provide an opportunity for researchers, educators and students to discuss and exchange ideas on issues, trends, and developments in Computing and Communication. The conference aims to bring together scholars from different disciplinary backgrounds to emphasize dissemination of ongoing research in the fields of Computing and Communication. Research papers are invited describing original work in the above-mentioned fields and related technologies. The conference will include a peer-reviewed program of technical sessions.
The conference committee decided to conduct this year's CCWC as a fully physical conference will be held at the University of Nevada, Las Vegas, USA.
. All accepted papers will be presented during the parallel sessions of the conference and the accepted, presented papers will be submitted for publication at IEEE Xplore® digital library (Scopus, Web of Science, and Google Scholar). The full list of indexing and discovery services can be found at: https://www.ieee.org/content/dam/ieee-org/ieee/web/org/pubs/ieee_indexing_agreements.pdf. This conference will also promote an intense dialogue between academia and industry to bridge the gap between academic research, industry initiatives, and governmental policies. This is fostered through panel discussions, keynotes, invited talks and industry exhibits where academia is exposed to state-of-practice and results from trials and interoperability experiments. The industry in turn benefits from exposure to leading-edge research in networking as well as the opportunity to communicate with academic researchers regarding practical problems that require further research.
Keynote Speakers
at previous IEEE CCWC conferences:
| | |
| --- | --- |
| Full Paper Submission: | 30th November 2023 |
| Acceptance Notification: | 8th December 2023 |
| Final/Camera-ready Paper Submission: | 16th December 2023 |
| Early Bird Registration: | 16th December 2023 |
| Presentation Submission: | 26th December 2023 |
| Conference: | 8 - 10th January 2024 |